If you are an avid runner, you may have heard of something called a gait or running analysis.
Like many athletes, runners are motivated by the fundamental need to improve their ability to perform. Whether you're a competitive runner or not, wanting to run better, faster, or further can be worked on with the help of a running analysis.
A gait analysis helps analyse running form, which provides professionals with insight into elements that can improve endurance, speed, and performance. It is also helpful for clinicians to identify running abnormalities in the gait cycle. In other words, it is a tool used to assess the way in which you walk and run.
When runners seek medical attention, clinicians tend to neglect watching them run during the recovery process. A running analysis will help formulate a complete picture on how the runner got injured in the first place.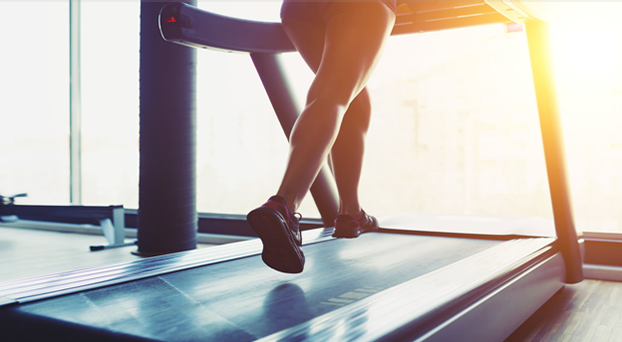 Benefits Of A Running Analysis
A gait analysis can be beneficial in identifying any issues or misalignments during running that have the potential to cause injuries and inefficiencies in the future. Monitoring your running process can help you avoid health risks, which will benefit your performance in the long term.
Your analysis can shed light on gait patterns — where you carry your weight, your stance, swing, and foot rolls. Any inefficiencies or biomechanical aspects of your running will be closely examined, providing ample information for next steps.
A gait analysis is effective in:
Enhancing performance in the long run
Preventing or reducing risks of injuries

Improving your rehabilitation process
Running Analysis Support In Our Clinic
Whether you're a runner or not, having a gait analysis done can be incrementally beneficial to your long-term health and performance. At Rapid Physiocare, we focus on the treatment and management of weight issues, spinal problems, musculoskeletal and chronic conditions. Our team of experienced physiotherapists are equipped to work alongside you in detecting and managing any pain issues you may have.
Seek support from our team of professionals. Learn more about our expertise and services here.