Foot And Ankle Physiotherapy
Our feet and ankles are vital in keeping our bodies stable and enabling us to walk, run, and jump. However, they are highly prone to injury, with foot and ankle pain being a common affliction for many in Singapore. While minor aches and sprains may resolve on their own, it is important to seek physiotherapy treatment for more serious injuries as, if left untreated, they may result in chronic pain that hinders movement and daily life.
Apart from treating pre-existing foot and ankle conditions, physiotherapy is also a recommended method of post surgical rehabilitation after ankle surgery. At Rapid Physiocare, our physiotherapy specialists are well-versed in foot and ankle treatment. We use modern, sophisticated techniques to help you relieve your pain and regain your movement.
Common Causes Of Foot And Ankle Pain
Causes of foot and ankle pain may include ill-fitting footwear or wear and tear from overuse. If you often engage in high-impact sports that involve running and jumping, like basketball, you would be more prone to foot and ankle injuries as well. Other than that, many diseases and disorders can also lead to ankle pain, such as flat feet. If you are unsure about the cause of your foot and ankle pain, consult your doctor or physiotherapist for a diagnosis.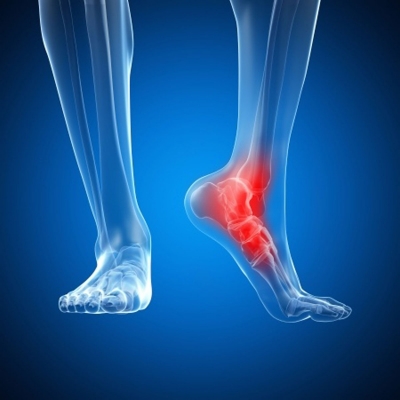 Foot And Ankle Conditions That Benefit From Physiotherapy
Physiotherapy Treatments For Foot And Ankle Pain
Rapid Physiocare offers a range of physiotherapy treatments including joint mobilisation, soft tissue massage, moist heat therapy, ultrasound therapy, electrotherapy, and more. We are dedicated to helping you recover from your foot and ankle conditions to live a pain-free life. Get in touch with us by calling +65 6904 4900 to get started today!